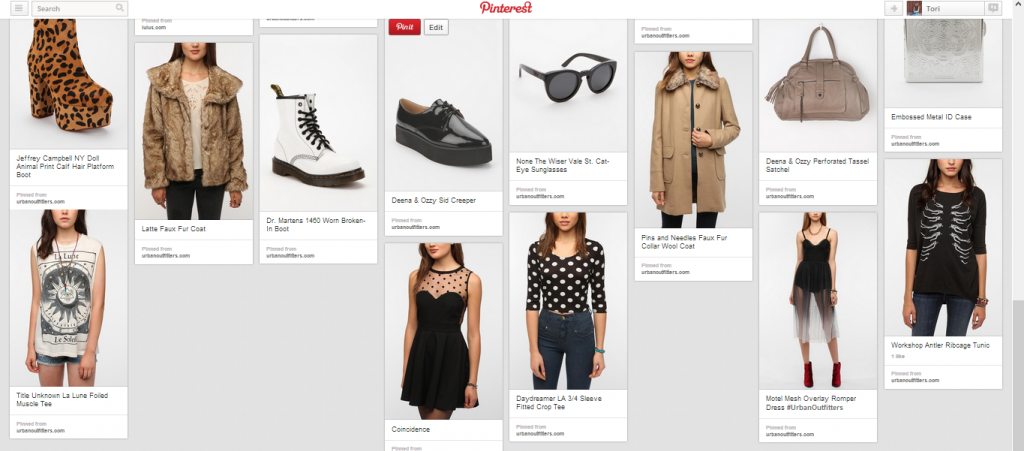 Hello! As you guys know, I recently graduated from high school.My summer will be filled with lots of fun (remember
my bucket list
?) but also lots of
planning and preparation
for Philadelphia University.
Summer orientation, filling out health forms and dorm room shopping
among other things are all on my summer to-do list.
My favorite thing to prep for college next year? Building my perfect college wardrobe!
However, building my ideal wardrobe requires a fair deal of work on my part. I have already begun to
go through my closet and get rid of the pieces that I feel as though I no longer need
. There is this huge mountain (okay, more like a molehill) of unwanted stuff piling up by my door. Soon it will all be dismissed from my possession. The next step would be
going through my wardrobe and deciding which pieces that I would like to bring with me next year
. Again, I have also begun this step. By deciding what I am bringing with me and seeing what I actually have, I can begin to make a list of items that I feel as though I "need" for next year. I have not made that list yet but have been pinning items for the past few months now that I think would be great additions to my
college wardrob
e.
My wardrobe wishlist for next year consists of
more eclectic, more creative and edgier pieces
than the pieces that composed my wardrobe this year.
Downtown-cool pieces
that scream
"fashion student"
reign superior. However, many
versatile pieces
also preside on my wishlist. Since I will have a
limited amount of space
for my clothing/shoes/accessories next year, the best pieces to bring with me are pieces that I will wear repeatedly and that I can style in an entirely different way each time that I wear them. For example, I recently bought a
basic black and white polka dot mini dress
. There are numerous ways that I can style that dress; it would look great with a camo jacket, leopard print cross-body bag and sky high platform heels or with a quirky vintage sweater and combat boots.
Specific items on my wishlist include a pair of
Doc Martens, Lana Del Rey tank top, Great Gatsby top, Jeffrey Campbell rain boots, patterned dresses
and
crop tops
.
Any items that you guys would consider a wardrobe must for college?
Follow me on Pinterest
HERE
to keep up with my latest inspiration and college wishlist.