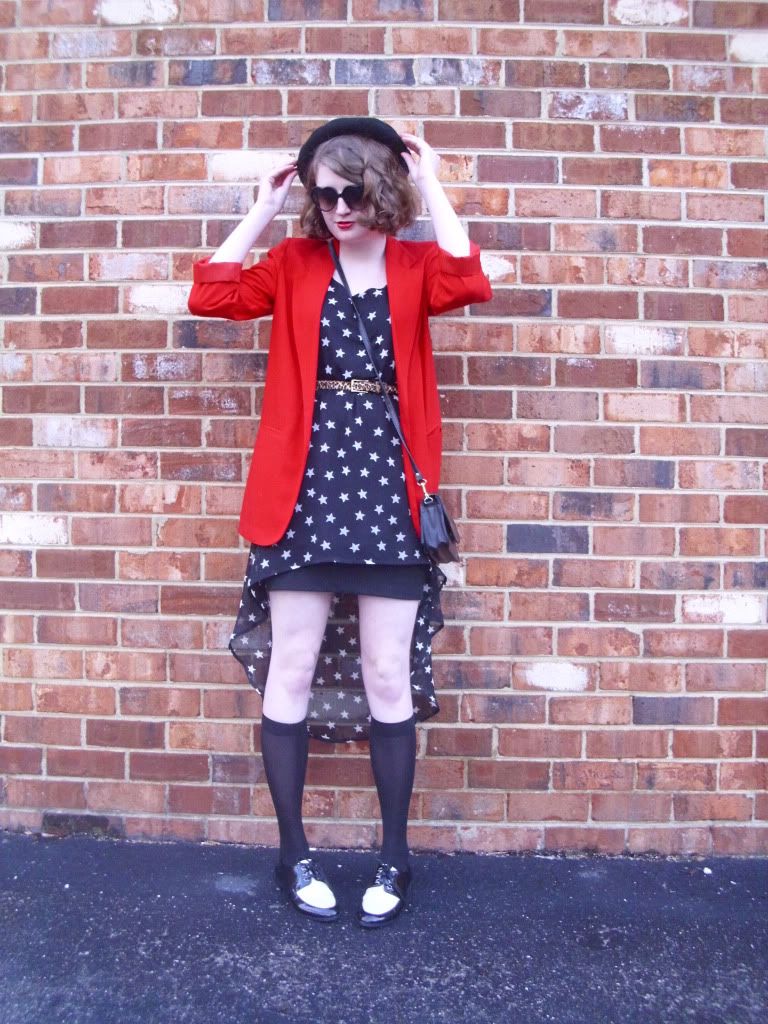 Hi! I'm Tori, a seventeen year old high school student who has fallen in love with fashion and blogging. I adore leopard print, faux fur, dresses, DIYs, blogs, vintage, oxfords & bold lipstick. I try to fill this blog with inspiration, my personal style and easy DIYs. My plan after I graduate from college? Try to make it as a shop owner, stylist or fashion magazine editor. This blog is helping me get my foot in the door of the world of fashion.
What do I do when I'm not blogging? You can often find me shopping, sewing, organizing my clothing/accessories for the billionth time, reading fashion magazines, doing Pilates or browsing tumblr.
I hope you enjoy my blog; feel free to follow! I love hearing from readers so don't be shy to drop me an email any time about collaborations, guest posts, questions about DIYs, questions about my etsy shop, etc. For sponsor info, check out my "sponsor" page.